2,3" OD Magnum Fishing Magnet® for wireline retrieved lost setting rod from a 3,5" OD bridge plug running tool
While pulling out of hole from 2400m a client lost a setting rod due to improper safety lock
Location: Kingdom of Saudi Arabia

A client contacted Innovar Solutions Middle East in search for a small OD wireline magnet that would be able to retireve a lost setting rod from a 3,5" OD bridge plug running tool. The client had lost the setting rod while pulling out of hole after setting the bridge plug.

With a small contact surface area on the fish and a total length of approx. 60+ cm, the client requested the 2,3" OD Magnum fishing magnet, model FMW 23ss, which has a total lifting capacity of 120 kg.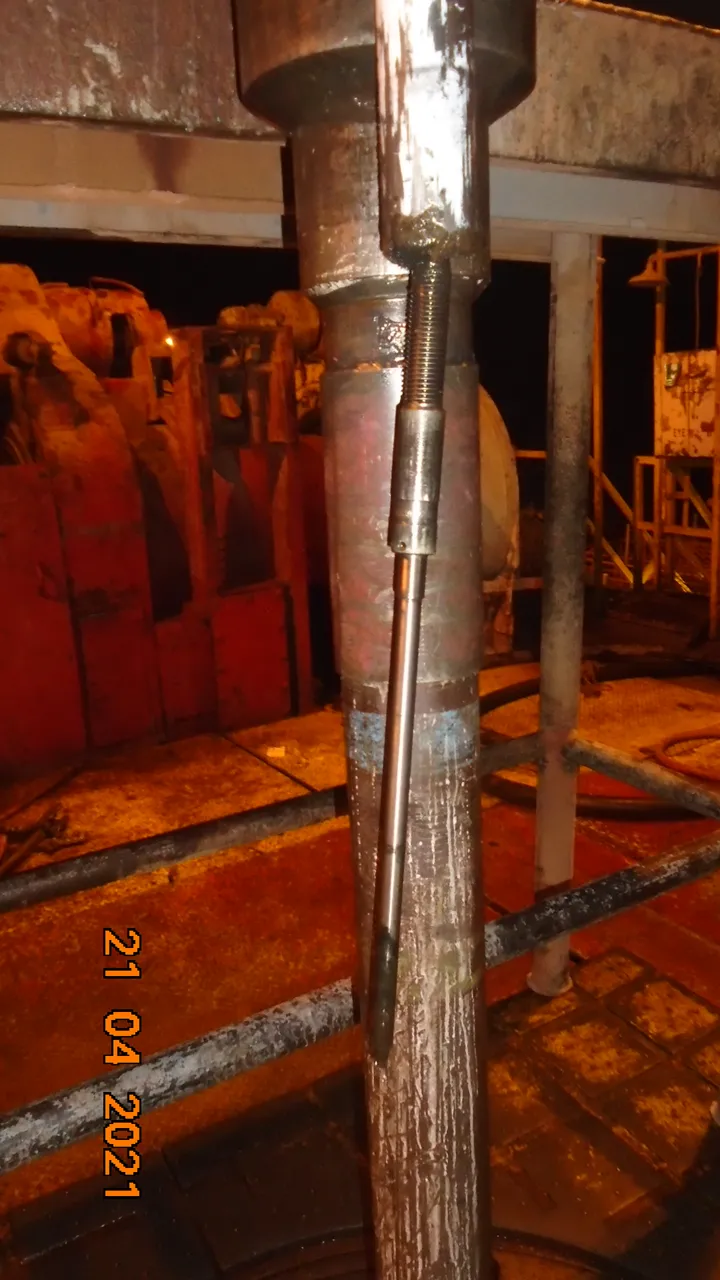 The magnet was quickly mobilized from Innovar to the well site and ran in hole. The fish was retrieved on the first attempt and operations could resume, saving the client from further down time.

Feedback from the client: "Your tool did a fantastic job. Thanks once again."